Northern Industries is a famiy run business and was established over 20 years ago. The company has grown to employ 11 employees which include Chris Wilson as the working director, Jean Wilson who takes care of administration and their 2 sons are working foremen.
We offer a huge range of services including general building and carpentry, plumbing, demolition, earthmoving and full project management.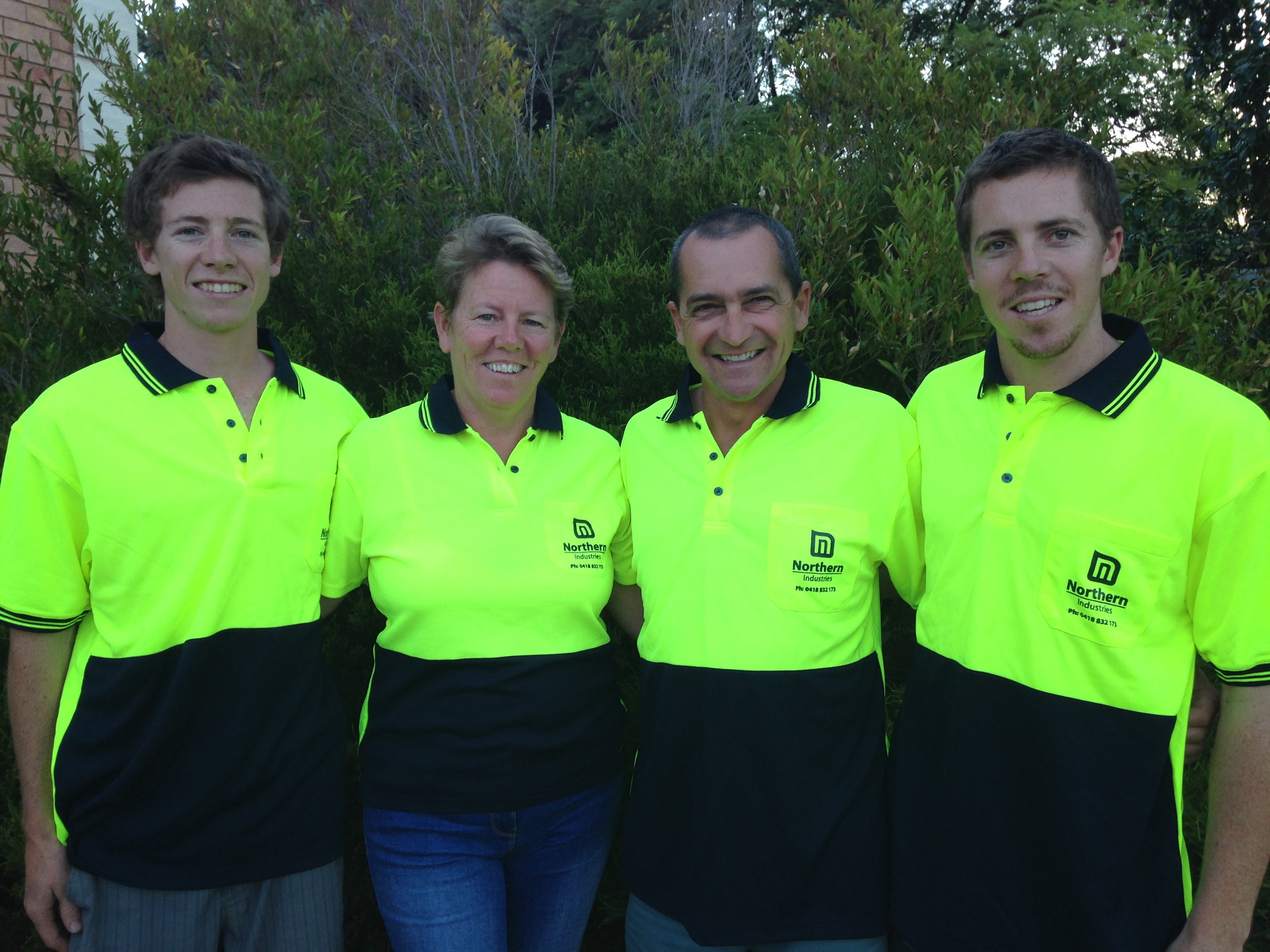 From the left Rhys Wilson, Jean Wilson, Chris Wilson & Daniel Wilson.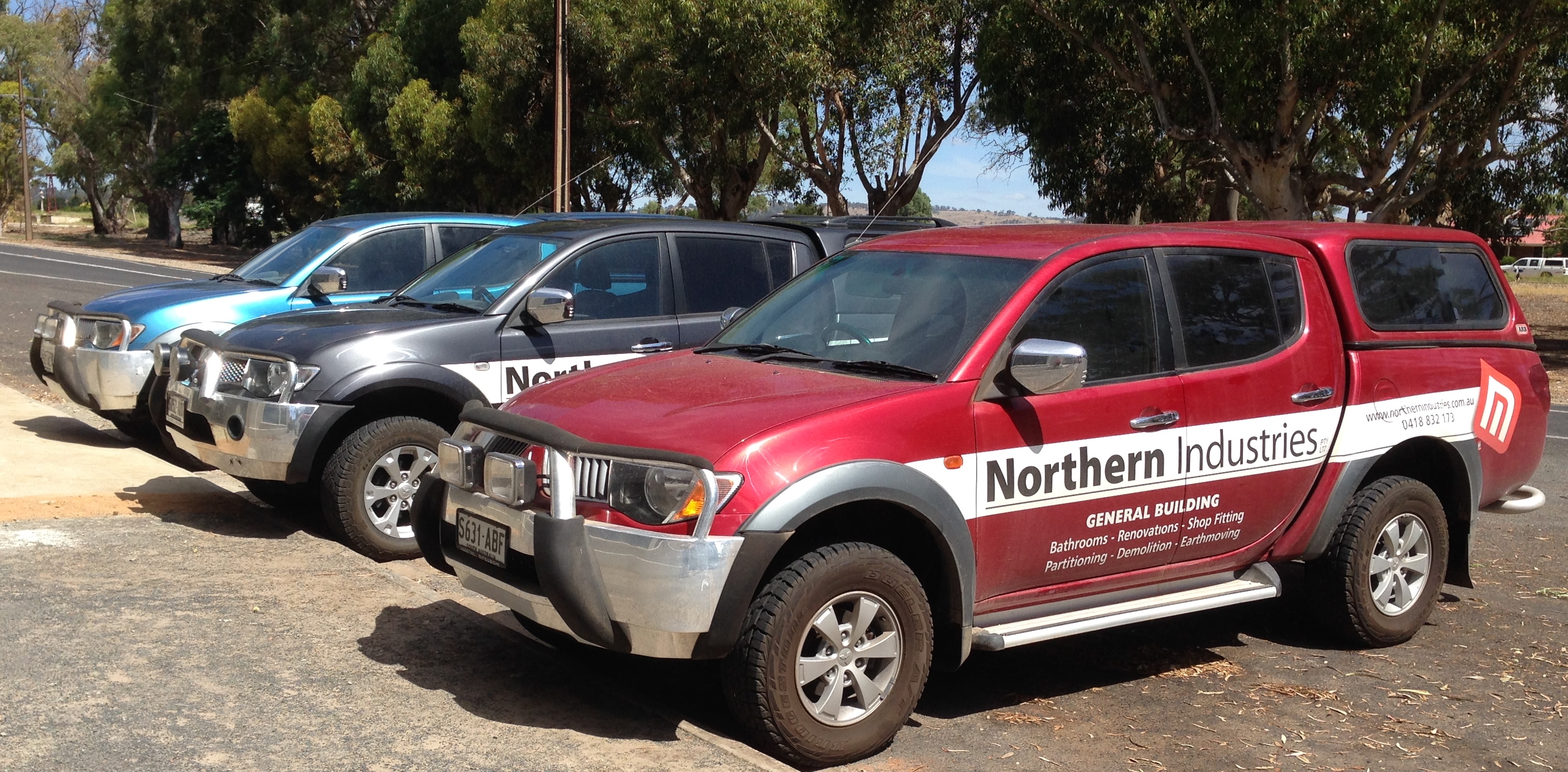 Refurbishment saves $1.3 million per annum

At 19 Grenfell Street Adelaide, we are carrying out a 6-star energy rating refurbishment to the 17-storey office building for Grenfell Street Nominees. Our work includes upgrading lighting, air conditioning, lifts, and base building works, plus refurbishment of toilets and disabled access. This project will save the client approximately $1.3 million in electrical consumption every year.


Schools are amongst our most regular and repeat clients

Below is a list of just some of the projects we have completed.
Prince Alfred College

, Adelaide —

we have been carried our several small to medium jobs at Prince Alfred College over the last 10 years including classroom and reception renovations, modifications to the boarding house facilities, major renovations to the head masters historical residence and have built a new major toilet block facility.
Maitland Area School

— Library extension for DTEI



St Gabriel's School, Enfield

— For Ian Seal Architects
4 additional GPLAs and teaching area



St Margaret Mary School

, Croydon Park — For Paul Campbell Architects
4 GPLAs, new library and disabled lift


St Margaret Mary School

, Croydon Park — for Paul Campbell Architects — 4 GPLAs, new library and disabled lift



St Patrick's School

, Mansfield Park — Stage 1New GPLAs, library and computer room



St Patrick's School

, Mansfield Park — for Lynton Jury Architects — completed work on Stage 2 for GPLAs, staff amenities block, lunchroom and car park



Prescott Primary, Para Vista — for DesignInc — new toilet block and storeroom
Image Gallery